Julio Lugon
A Finite Sound
Medium project
Plastic Cube
Cinta Scotch
Chairs Unavailable to Humans
Philosophers Drinking Water
Aristotle´s Jungle
Radio Jurassic
bio/cv
Elephant Dung hits the Fan
Impossible cables/projects
Todas las Cosas
Comoauto (Notes on a development in Stop-motion)
Aldi Love Song
Retòriques Urbanes
Animal Collectiveness
La Jungla de Aristóteles #3
Palmera sobre Colom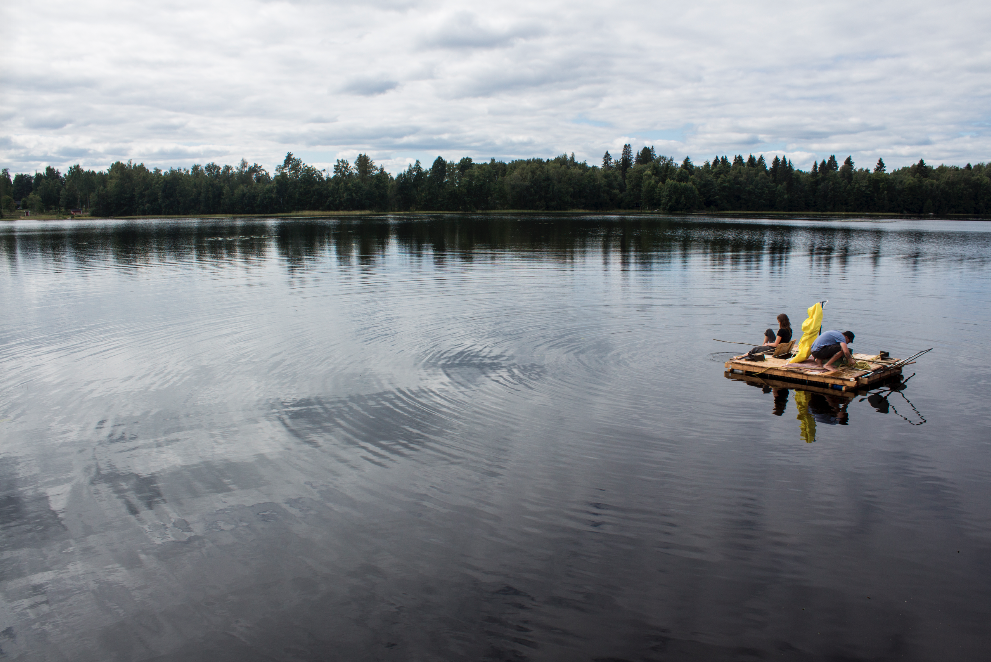 W h a t e v e r F l o a t s Y o u r B o a t
with Judith Gebhardt
(floating sound laboratory)

TUO TUO Kulttuuri Tila & Artist Residency in Joutsa, Finland
02-30.08.2020

Concurso Fototortas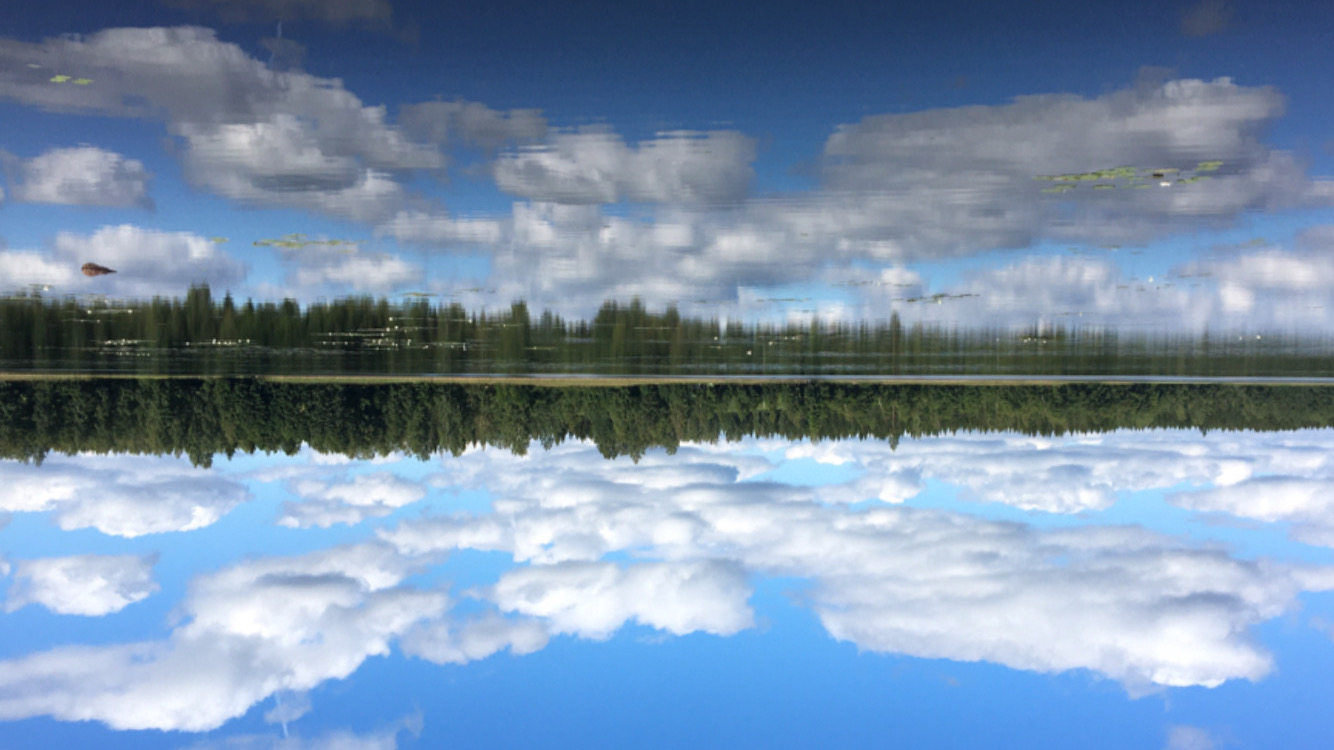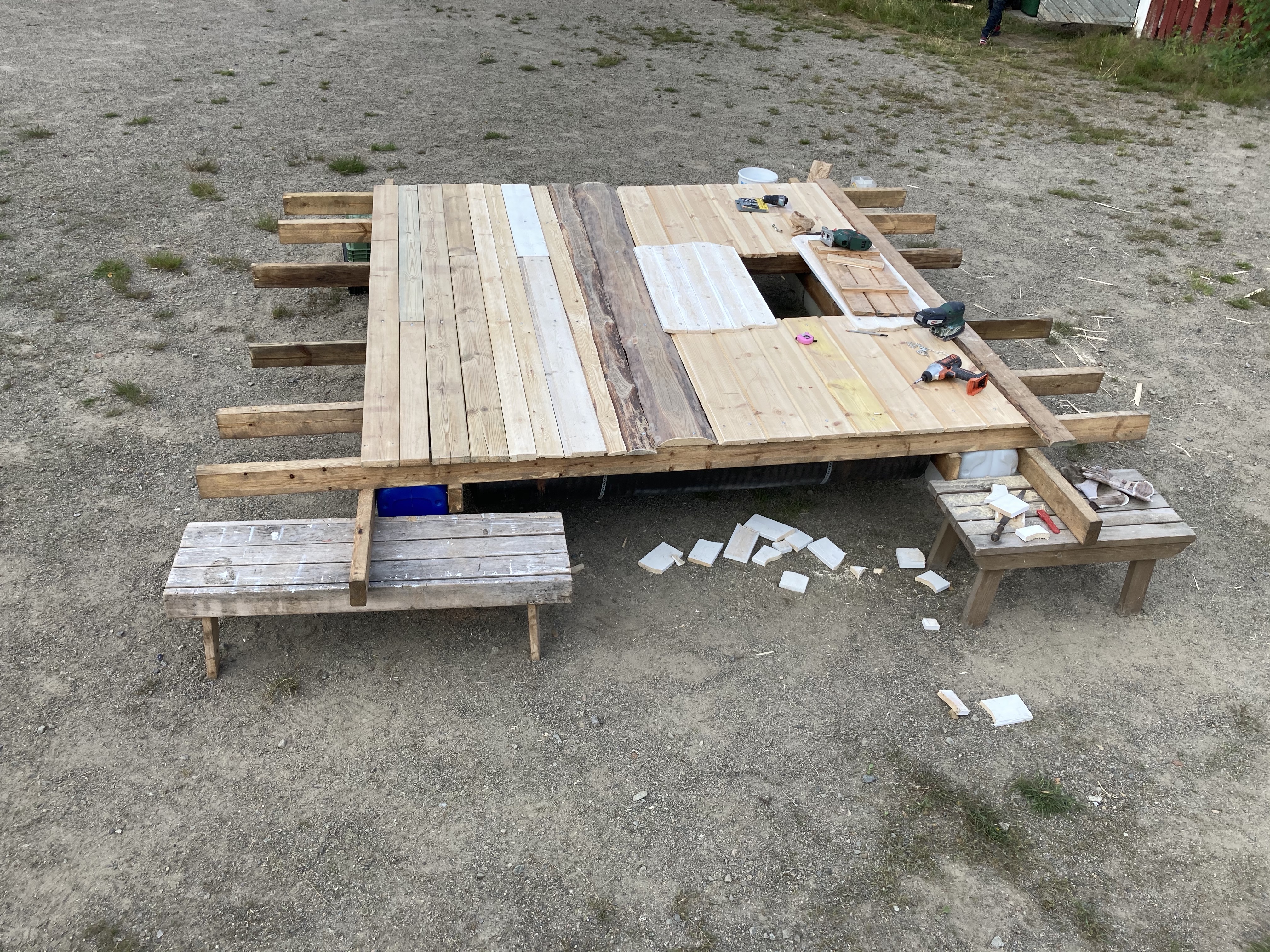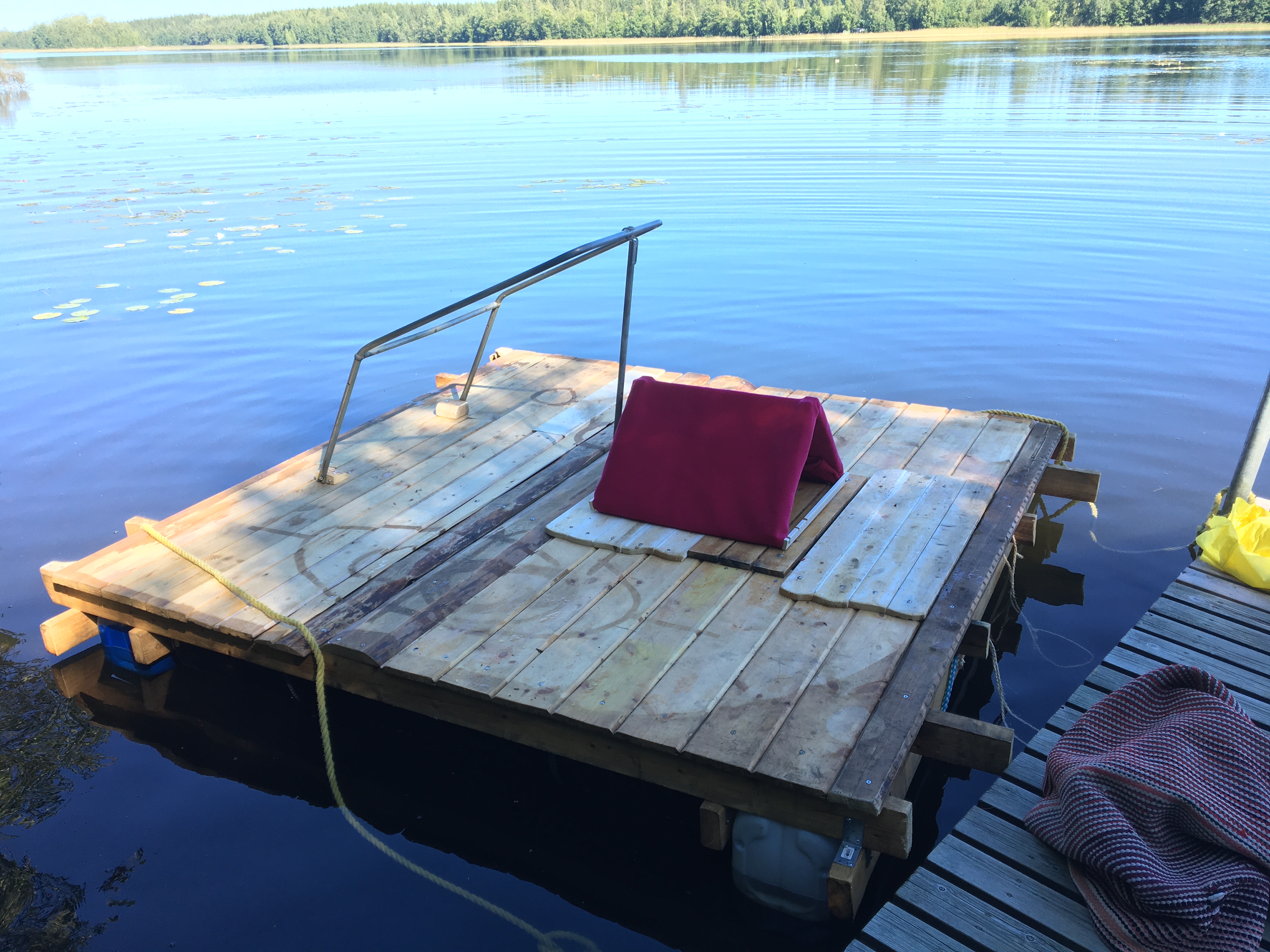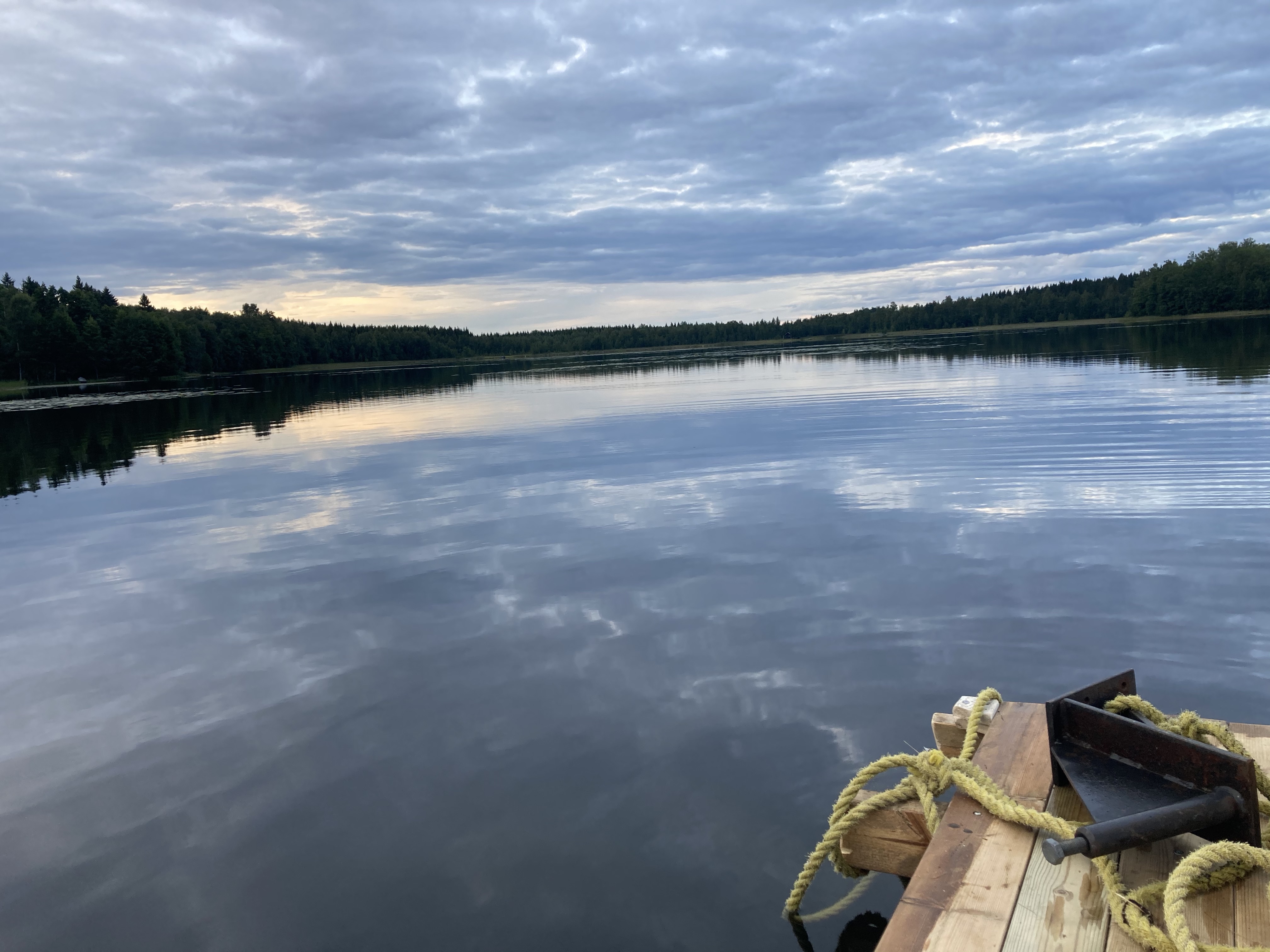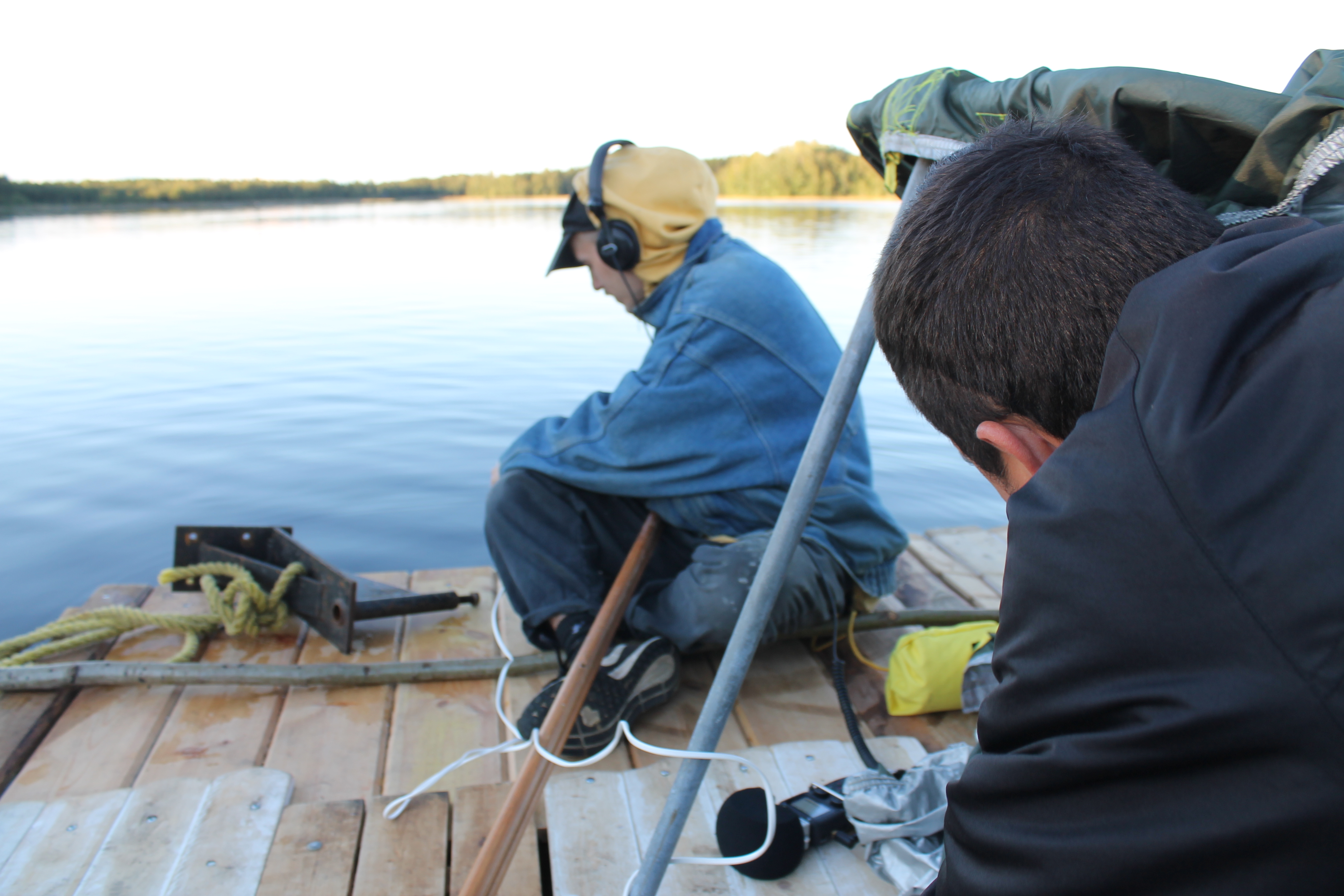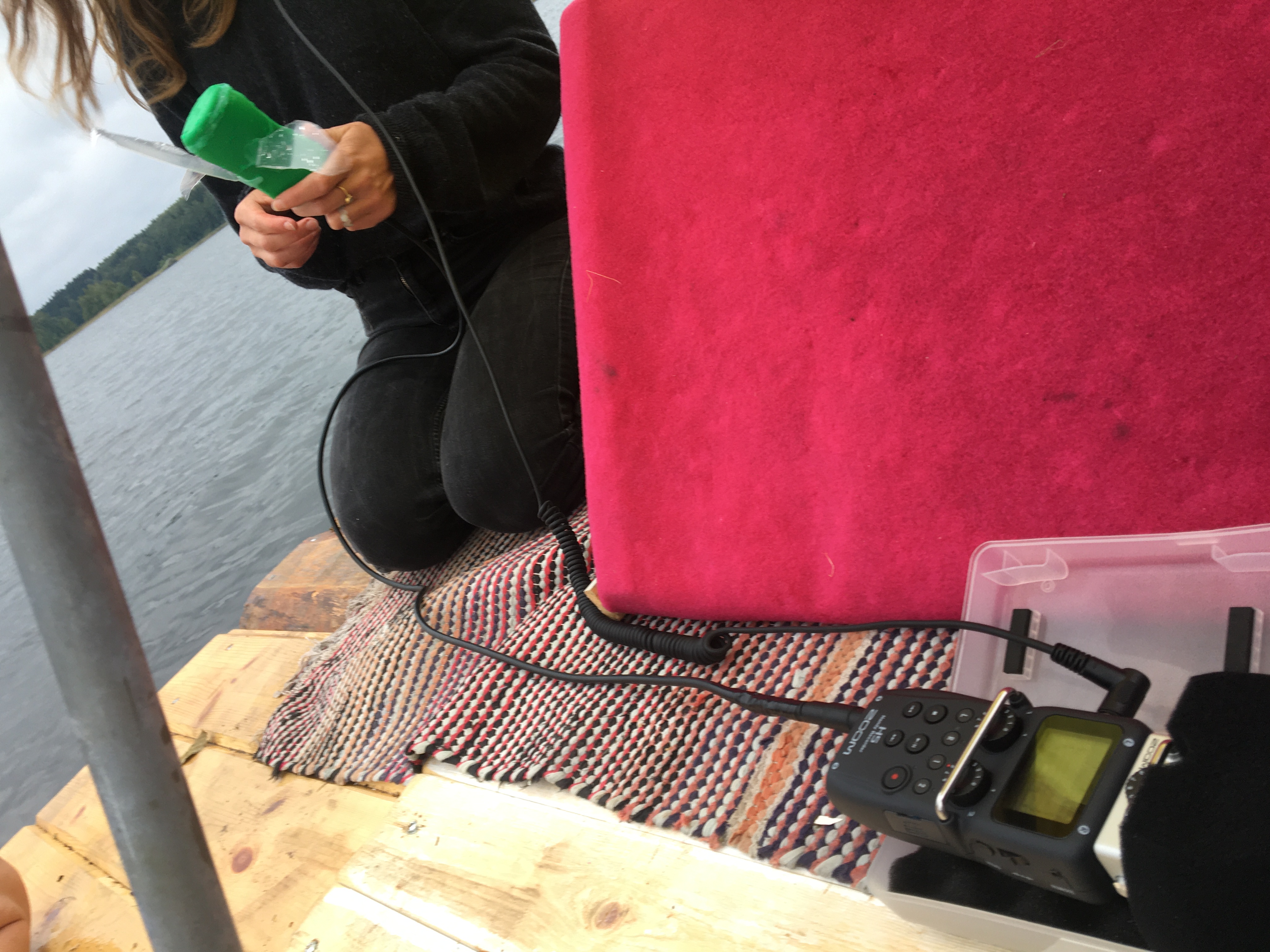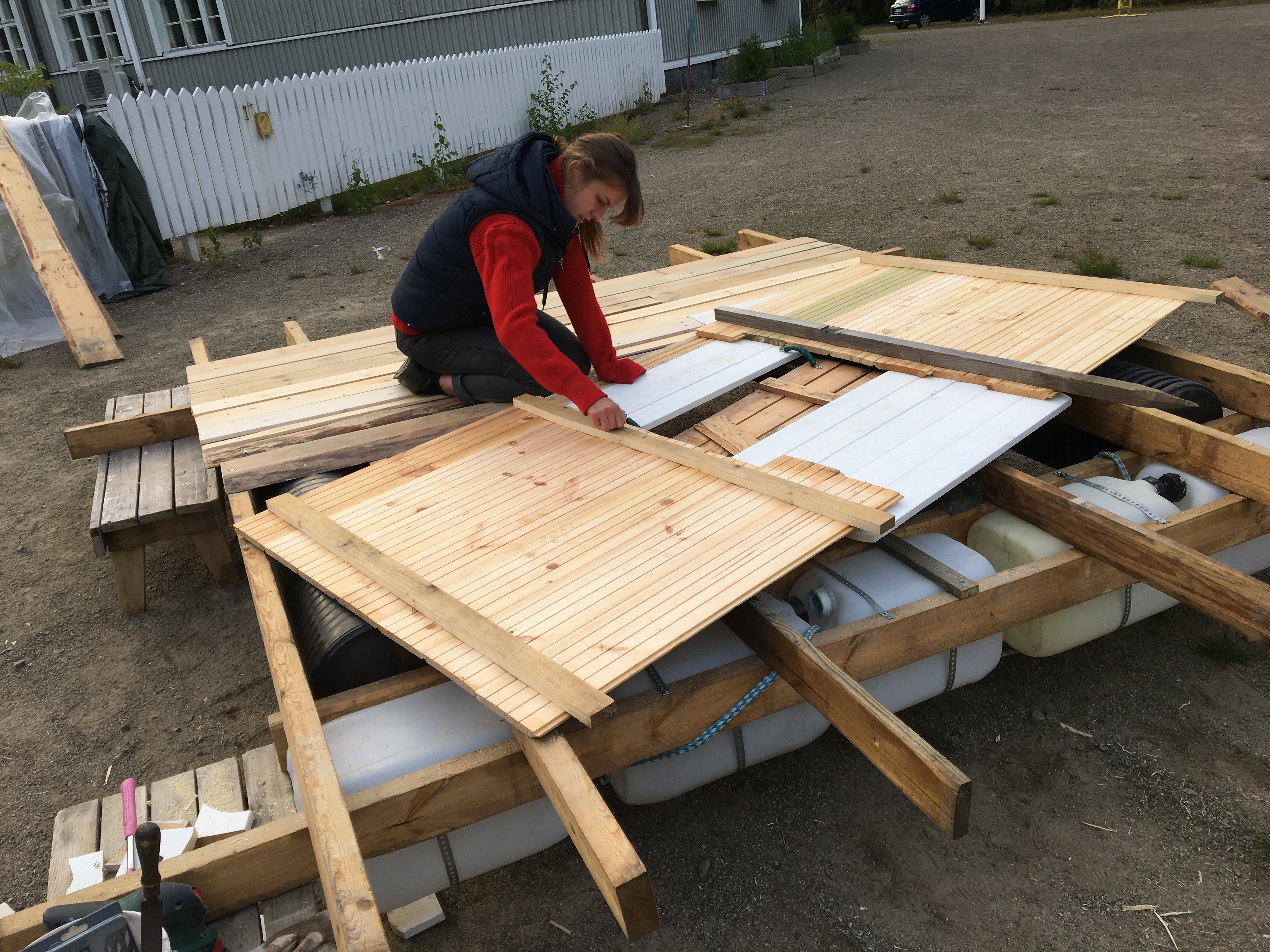 Elephant song
TUO TUO Webpage
Artist Interview: Whatever Floats Your Boat
October 15, 2020


A modular construction made of recycled and found materials, an outdoor lab for gathering sound and field recording, a fluid platform available to future TUO TUO residents, a collaborative crux slathered in natural tar; a vessel that contains the spirit of abandon, trust, generosity, and adventure. Like everything at TUO TUO — it floats. Below, artist duo and August residents, Julio Lugon and Judith Gebhardt talk about their residency project, aptly titled: Whatever Floats Your Boat.


TT: What made you decide to come to Joutsa to build a boat?

Judith: The idea came quite naturally to us. Whenever we were by the water, we would build miniature boats from materials that we could find. Joutsa and TUO TUO, with all the lakes, appeared to be a perfect setting.

Julio: We liked the idea of spending our time looking for found/local materials such as small branches, grass to make the ropes, even bottles for small floats. Then, we watched as our miniature boats would float and move with the tide. When it was made of 100% biodegradable materials, we let it drift away with the beautiful idea that someone would find it, generating some kind of magical experience. Who knows? So, when I saw TUO TUO's open-call, we were drawn to their approach to sound and art, the lakefront location, and that there were no fixed requirements to fulfill or produce a project. The idea came organically for Judith and I, in that we applied our knowledge with the miniature boats to a human scale.
It was a kind of risky idea to make a boat that two or three persons could use as a platform for listening and recording ecological sounds: a floating sonic laboratory.

TT: What was the most rewarding part of your project?

Judith: The most rewarding for sure was the floating – it was magic to float on the mirrored stillness of the lake. It offered such a different perspective on time, space, and sound, especially in this beautiful natural setting compared to the daily life in Berlin, where we're from. But also, the feeling when the construction first hit the water and was actually floating. That was what we planned for and calculated, but because we had never built a boat of this scale, and because we had adjusted our plans due to the materials we were able to source locally, it was all the more exciting when we put it in the water for the first time. In that moment the whole process made sense.

Julio: The satisfaction of having a really stable floating device at the end. The little satisfactions of successfully completing each stage, hitting the project deadlines in good time, finishing sooner than expected, and having the chance to really enjoy our time outdoors gathering experiences and artistic material. To meet two magnificent persons such as Joni and Kaitlyn, and their great effort and dedication towards TUO TUO, and even more so for making us feel comfortable and at home while also giving us all the facilities and good vibes to carry out our project. But above all spending an unforgettable month in Joutsa.

TT: What was the most surprising part of your August experience overall?

Judith: The blueberries! So many, so delicious, like a gift from the beautiful woods. I really miss them. What was surprising was how smooth the process of the project turned out to be. It felt like the materials and everything found its place. As a duo we were able to exchange experiences and learn from each other and the boat has become this new creative platform at TUO TUO.

Julio: Learning that as humans on earth, dreams can still be fulfilled. That is, with lots of work, dedication, and optimism you can develop a better life-narrative. That it is still possible, and the inspiration that comes from knowing there are still places in the world where you can find magic. Above all, that elsewhere in the world there are people with whom, without even knowing each other, have been living lives with similar tastes, lifestyles, and points of view. We can co-create productive, creative environments together. Even through accepting its difficulties, and knowing how lucky we are, we can have faith enough to preserve a kind of psychedelic experience that's possible on earth, even healthy and beneficial.



---
Julio and Judith remain distant keepers of the floating laboratory, known here simply as "the boat." The structure is maintained by TUO TUO and available for projects and proposals by future residents. Julio and Judith have taken careful consideration to draft parameters and potentials for future use, and TUO TUO considers them to be everlasting partners. If you have ideas or proposals, don't hesitate to get in touch.


Se baila
Fiesta del Sol
Featured in
Homenaje
Selected Paintings
Hipertaller n.1: El Nicho Ecológico del Sonido
Acousmatic Music and Loudspeaker Orchestras
Pira Lemu
DIY/Circuit bending
A Sonic Mirage
The Lair Guardian
LP 2007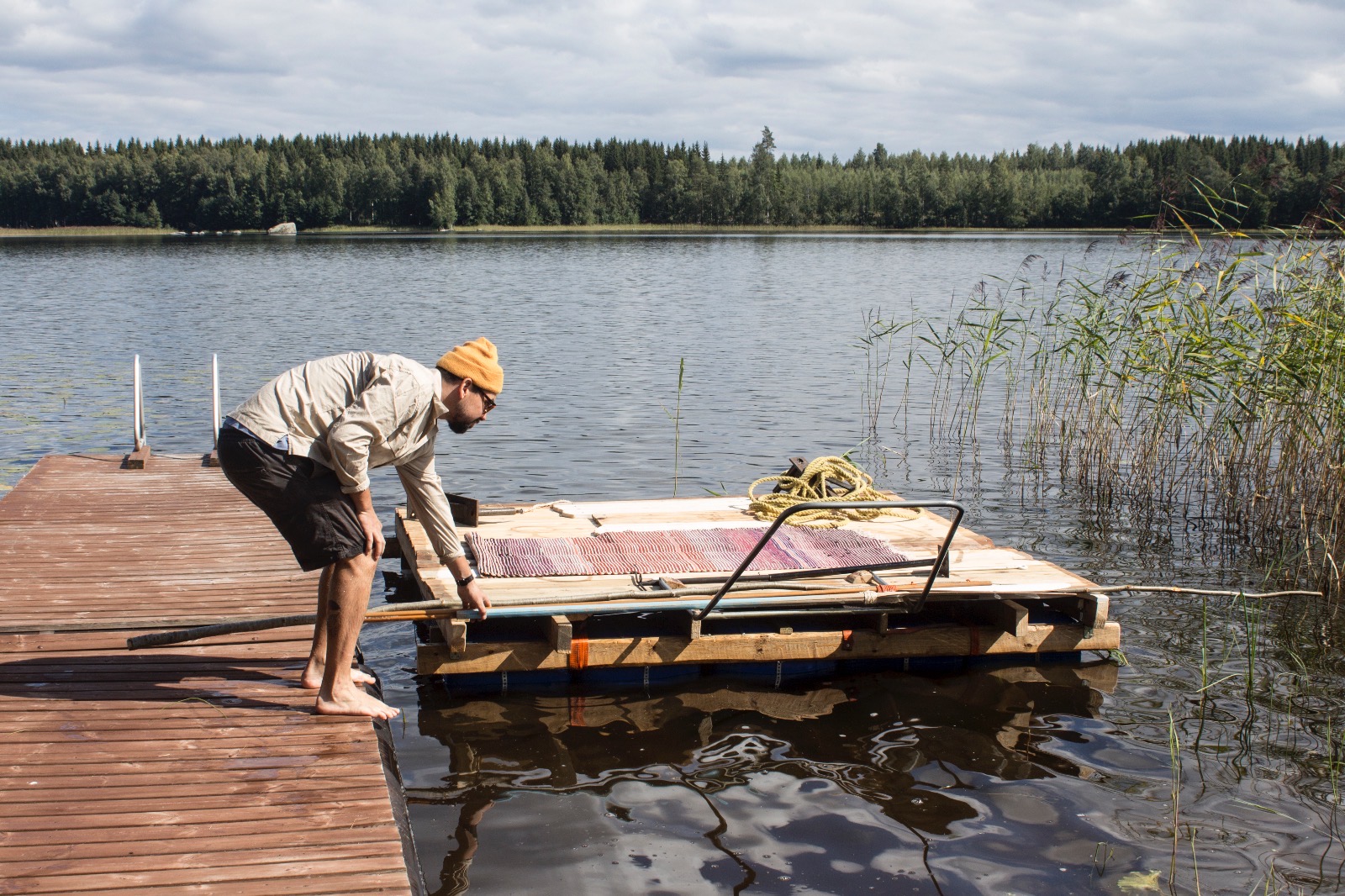 DIY Hydrophones built with piezo contact mics
Judith Gebhardt

Ritmos de Planta
W h a t e v e r F l o a t s Y o u r B o a t


Elephant Meditations
Zoo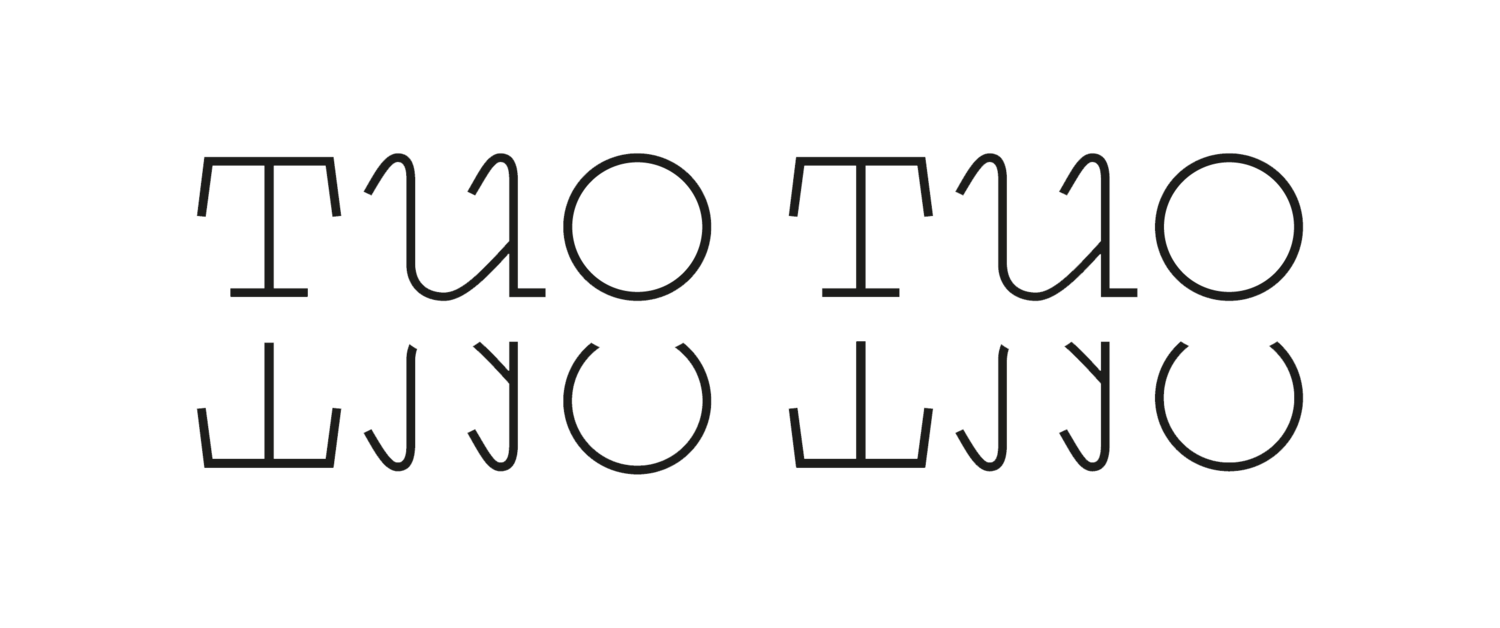 Wild little plant growing on synth grass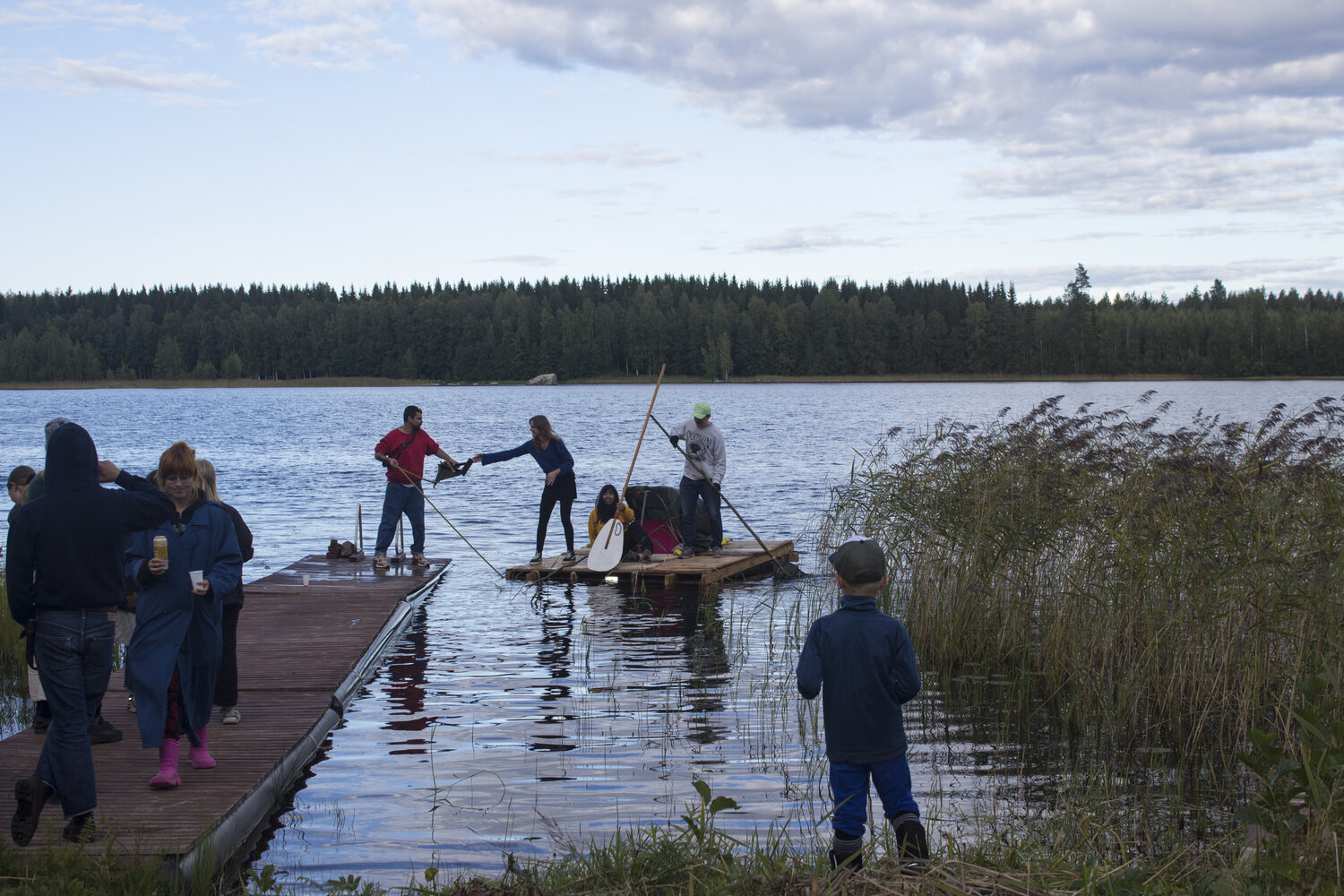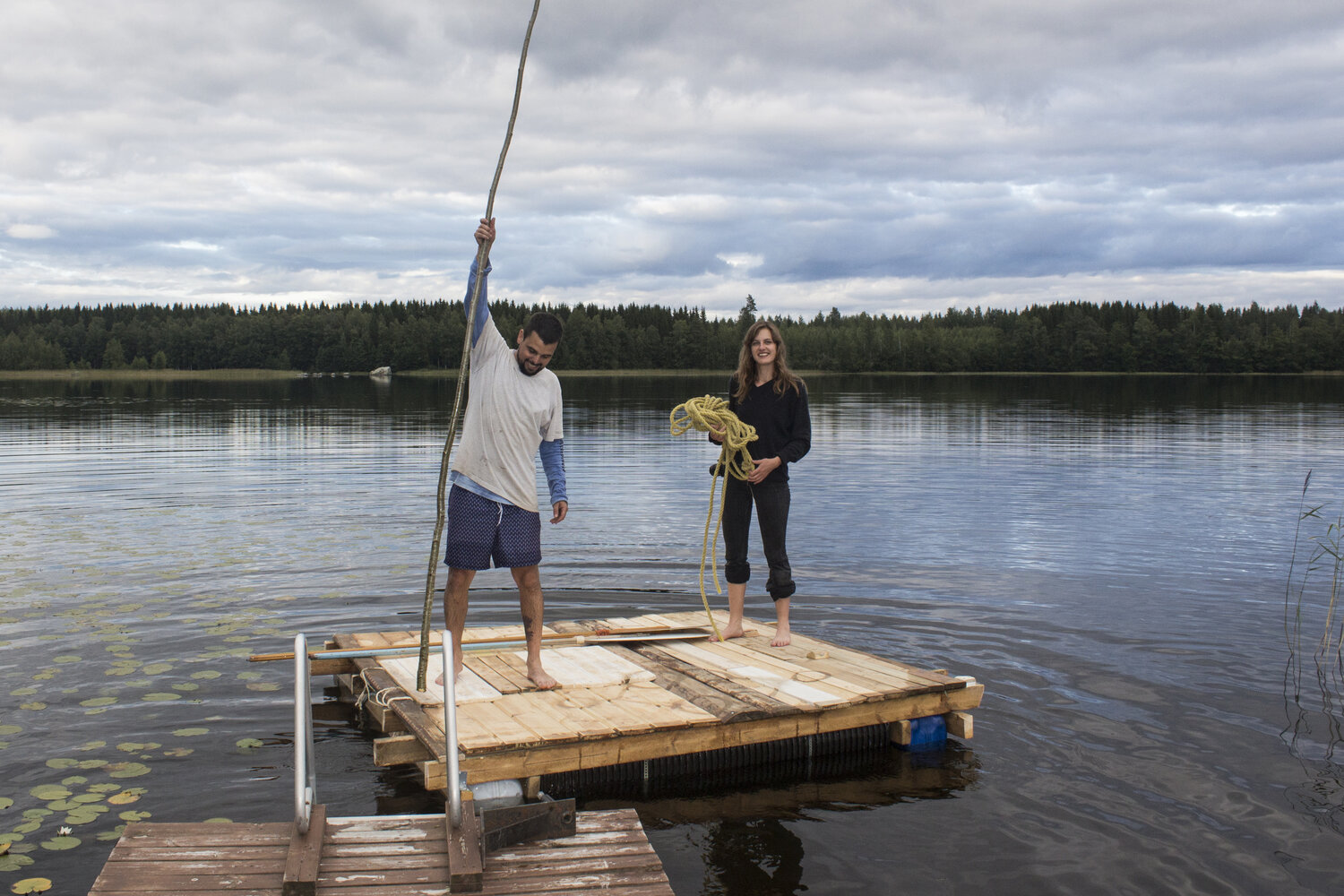 Photo credits: Tuo Tuo and the artists
Image above and below: Invitation to the public presentation of the project and public event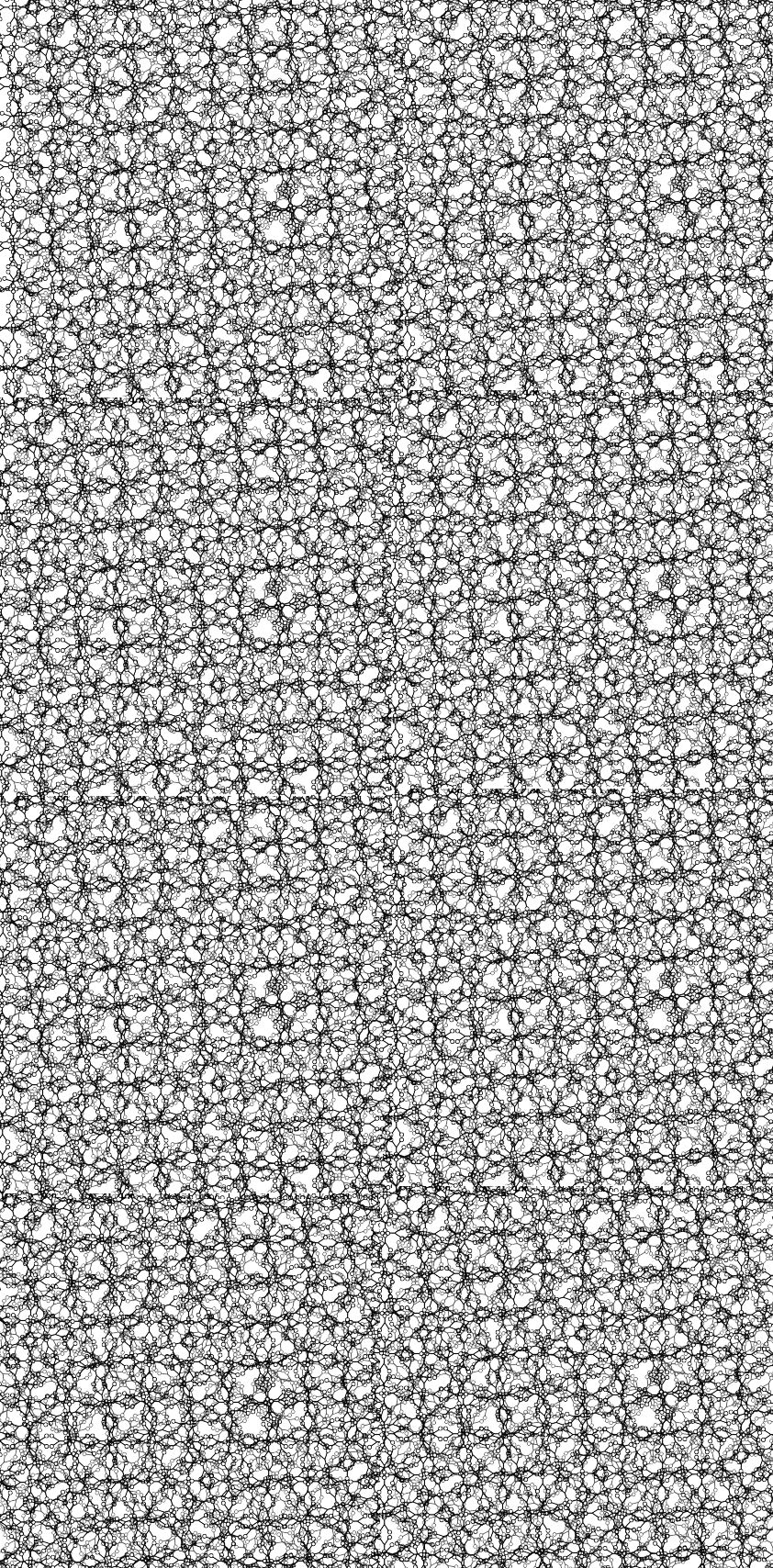 Source: LINK